Shipping Agency
We, at ALWATANIA SHIPPING & LOGESTICS SERVICES . are one of the most prominent names in Vessel Handling in Sudan. We provide cargo handling services in all of the major seaports in the Sudan namely Port Sudan Port, Osman Digna Port in Suakin , Al Khair. With extensive experience, we currently have the capacity to handle over 3 million metric tons of cargo per annum.
SAFE & SECURE
You benefit from our experience in delivering effective solutions to the complex global supply chains of some of the world's biggest corporations.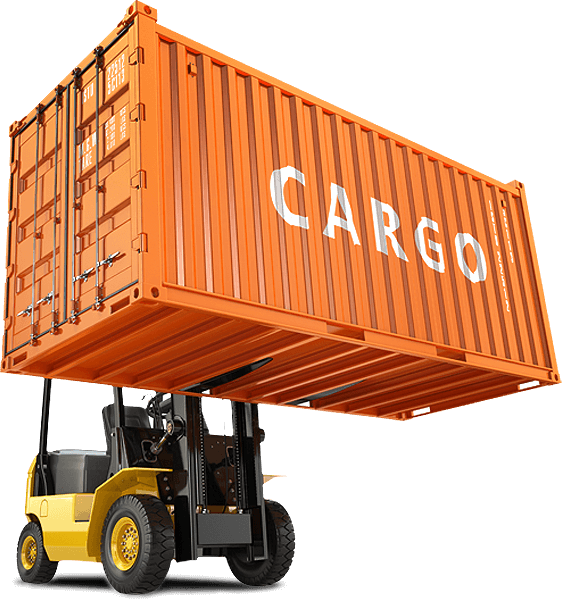 FAST DELIVERY
You benefit from every innovation, whether it involves a simple extension to our products, whether it means a development in warehousing.