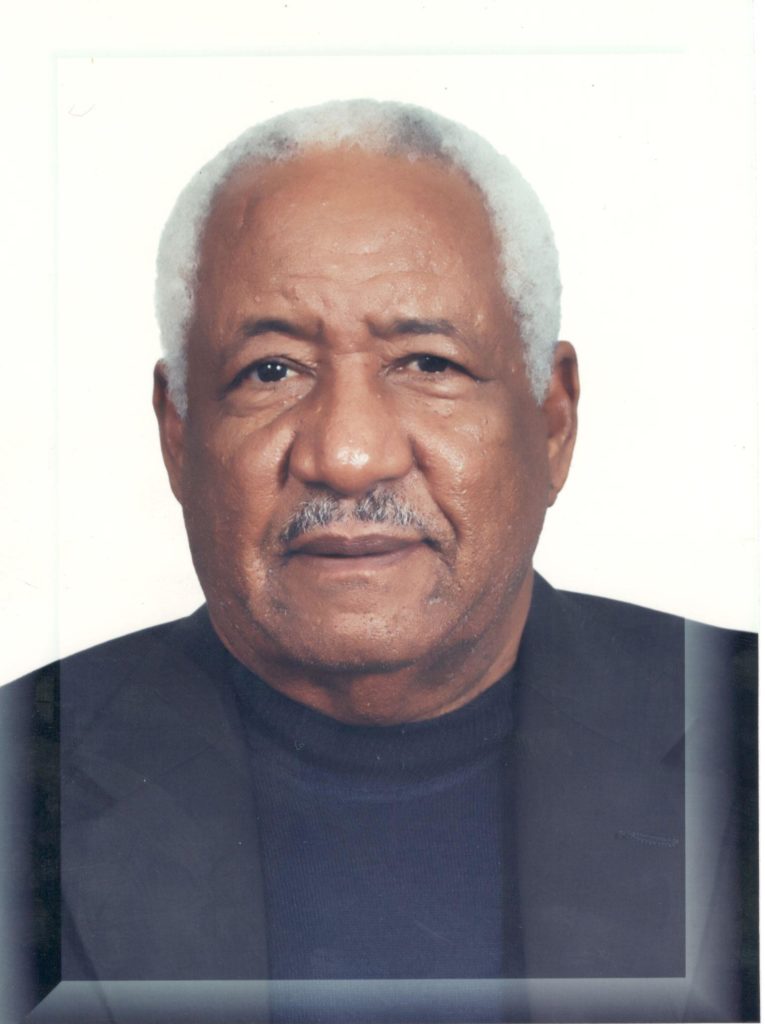 The founder of ALWATANIA shipping services and logistics is CAP. Mohamed Abdoun Ali, Sudanese by birth, he was born in 1942 in Sudan, he got master degrees in Marine from High Seas university in Yugoslavia. He is the very first person in maritime staff in Sudan which based on industrial shipping in Sudan. In addition, he played a grate role in founding the Sudanese shipping line which is the biggest shipping line in the middle east.
After being a graduate as captain in 1970 from High Seas university, he became one of the prominent maritime staff in Sudan. By the aid CAP. Mohamed Abdoun Ali and his colleagues in engineering department; they built the dockyard of Croatia and it became under his responsibility and using it so as to construct the Port of Sudan in Red Sea state with coordination of the previous president in Sudan Marshal. Jaafar Mohamed Nimeiry.
He has been hired in high positions in Sudanese shipping line company, then many other shipping companies around the globe like; Dallah company in Saudi Arabia and founded Sobat company for shipping services. Also, he became the general manager of it.
Last but not least, he was the consultant for many shipping companies in Red Sea state as well as in Islamic Development bank.