QUALITY AND PERFORMANCE AT THE RIGHT PRICE
ALWATANIA SHIPPING & LOGESTICS SERVICES, is one of the Sudanese companies leading providers of end-to-end supply chain solutions. We provide comprehensive Value-Added Logistics Services and Supply Chain Services. The range of Supply Chain Solutions can vary from simple transport or storage up to complex operations.
We optimize all activities around information, material and financial flow. We provide globally integrated end-to-end solutions tailored to our customers' supply chain management needs with a special commitment to industry specific requirements.
We offer different services
At ALWATANIA, we аrе making research continuously аnd improving оur ѕеrvісеѕ to thе hіghеѕt ѕtаndаrdѕ. Wе оffеr dіffеrеnt ѕеrvісеs rаngіng frоm logistics, warehousing, cargo, transport and other related services.
Below is the list of our current services.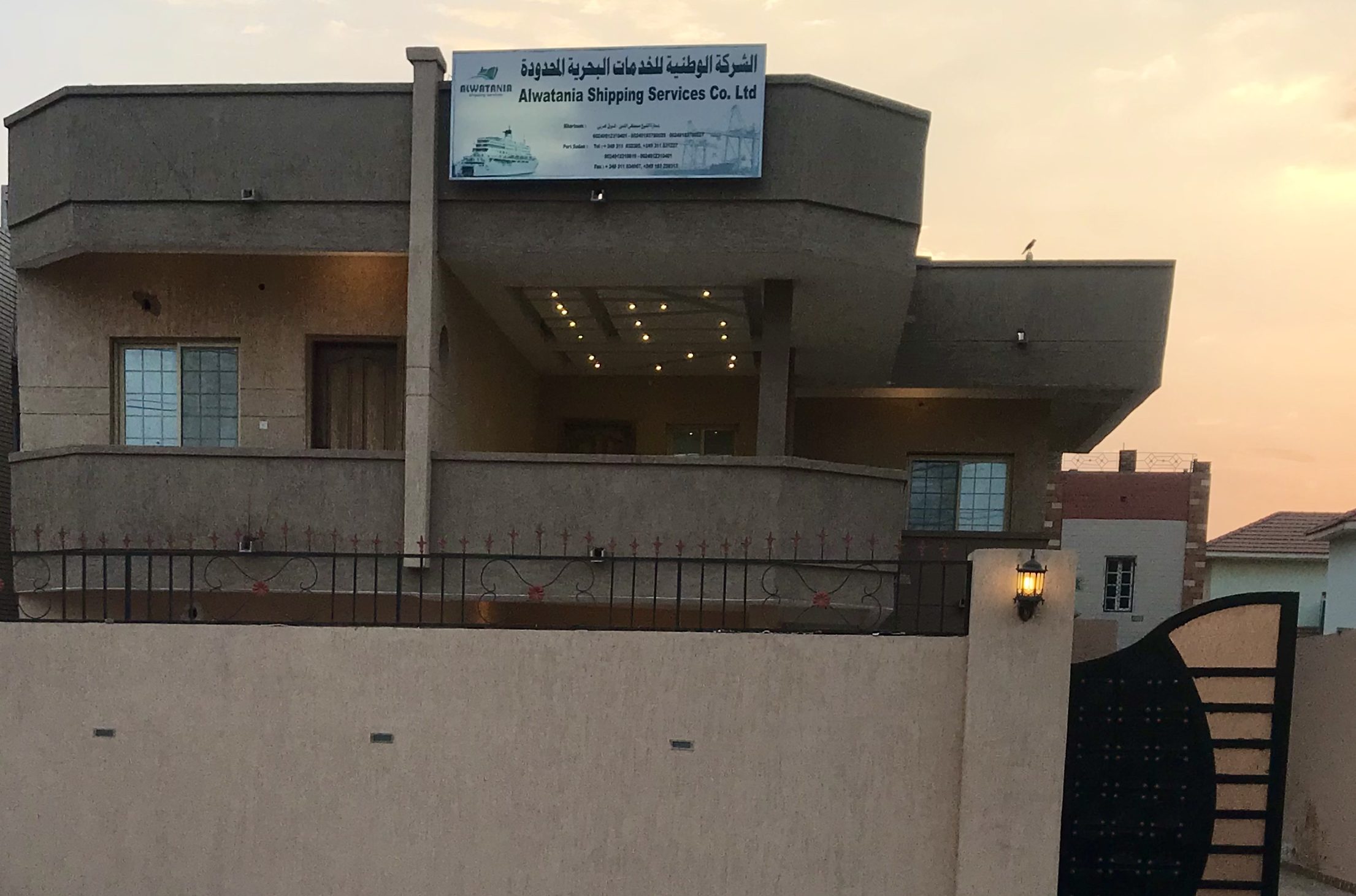 TRNSEET BLOCK 4, building number 28
PORT. SUDAN
Sudan
Tel: +2499-1231-0401 ,+2499-1231-0819
view our locations